UNAFFECTED BY
WEATHER CONDITIONS
You may see the product lines we produce below.
ROTATIONAL MOLDING PRODUCTION PROCESS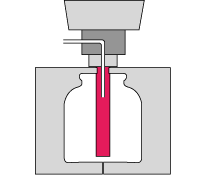 Melted Polymer Material is Injected Between Two Closed Halves of a Mold.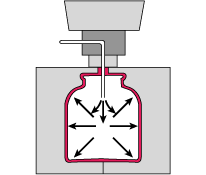 Air Enters the Cavity and Pushes the Polymer Into the Shape of the Mold.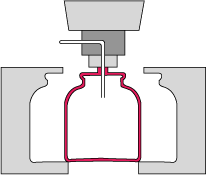 Mold Open, and the Hollow Product is Removed and Trimmed.


You can follow us from our social media accounts.