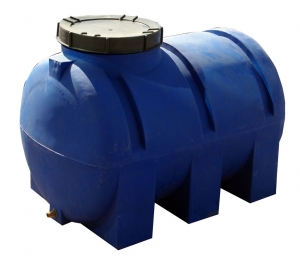 RMA Plastik, Turkish water tank producer, has invested in 2000 lt capacity blow molding machine and started to mass produce high quality water tanks in order to respond to high demand from Middle East region.
With logistically advantageous location,  RMA supplies water tanks to Iraq, Syria, Iran, Georgia, Israel and Egypt. Our Mersin factory located 2 hour close to Syria border and 7 hour close to Iraq border.
RMA Plastik produces water tanks from 50 liter up to 42000 liter. Due to high heat in Iraq and Syria, water tanks are produced double layered and with UV additives. This increase the durability of tanks against extremely hot weather conditions.
Establishing distributorships in Iraq, Syria and Israel
In order to deal with high level of water tank demand RMA Plastik aims to grant distributorships in Iraq, Syria and Israel. Bekir Avunduk, the general manager of RMA stated that "we aim to increase road barrier sales 20 % in 2017 by granting agencies in Iraq and Syria. We are the closest water tank manufacturer in the region. Therefore able to provide cheap and high quality tanks. In line with our above mentioned targets, we have strengthened our export team and able to assist Iraqi and Syrian customers ."
Cheap Water Tanks to Iraq and Syria
Some of our product are; 1000 liter water tank, 500 liter water tank, double layer water tank, drum tank, drum water tank, water treatment tanks